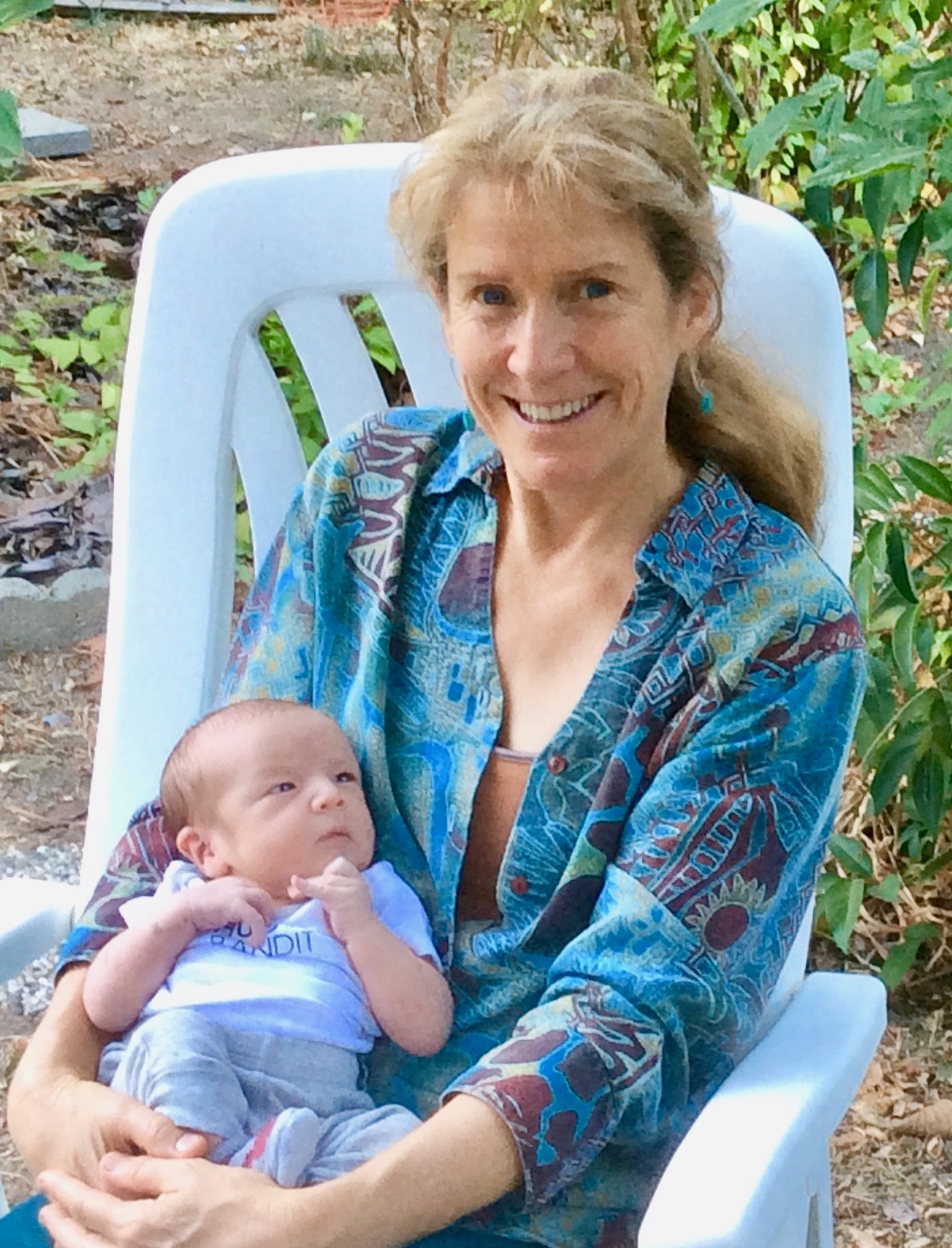 Dr. Sally is founder & director of Healthy Dragon Healing Arts in Santa Cruz, California. She holds a Bachelor of Arts Magna Cum Laude, in Chinese Language & Culture & spent 2 years studying in Taiwan. She lived in Japan for 6 years where she studied Japanese language & medicine, receiving Certification in Traditional Oriental Medicine in 1993. She holds a Master's degree in Traditional Chinese Medicine, 1999 and received her Doctorate Degree in Acupuncture & Oriental Medicine in 2017.
She teaches Pediatrics and Clinical Medicine at Five Branches University.
Dr. Sally specializes in pediatrics, family health, allergy, stress & pain relief. When she is not in her clinic or teaching, she enjoys gardening, yoga, studying, singing, playing harp and cooking. She also delights in spending time with her husband, their two children and her extended family.
For in-depth evaluation, diagnosis, treatment and herbal & nutritional recommendations steeped in the ancient wisdom of Traditional Asian Medicine, contact Dr. Sally Sherriff at (831) 295-6327 or schedule your appointment online.